Executive and leadership coaching
Individualized one-on-one coaching provides a brainstorming partner and a neutral sounding board as you formulate goals, strengthen skills, navigate change, and make thoughtful, strategic decisions. While the focus is determined by the client, common priorities include developing effective partnerships, creating cohesive teams, and cultivating an authentic and sustainable approach to leadership. Executive coaching often incorporates a 360-degree leadership assessment as a foundation for creating a leadership development plan.
The relationship between coaching and leadership burnout
A recent report from Grantmakers for Effective Organizations outlines some of the current challenges facing the nonprofit sector: "Nonprofit leaders are burned out; young and emerging leaders are not sure they want to stay in the sector because of the low pay, work-life imbalance and other concerns; and the sector needs to attract and develop hundreds of thousands of new senior managers as a result of its expanding complexity and size…. In the face of these challenges, coaching can provide [nonprofit organizations] with a powerful, cost-effective strategy for developing and supporting current and future leaders." (1)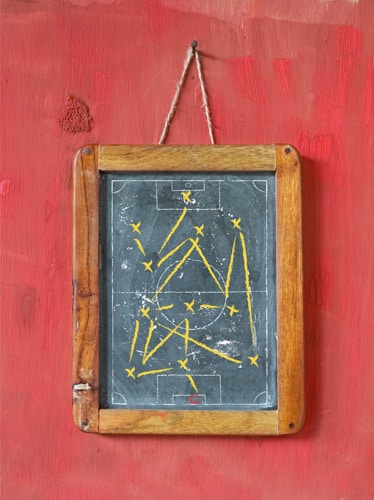 Interested in what coaching could do for you? Check out:
If you'd like to find out if our approach to coaching is right for you, please contact us for a free consultation.
(1) Source: P. 17 from Coaching and Philanthropy: An Action Guide for Grantmakers. (2010). © Grantmakers for Effective Organizations.