Sometimes you have to take a stand. These are the principles that guide our work:
Collaboration.
We work alongside our clients to imagine possibilities, overcome obstacles, expand capacity, and strengthen effectiveness. We believe that diverse perspectives bring tremendous value to this process, and we strive to foster a climate where ideas are exchanged respectfully and freely.
Respect. We all come to the table with our own expertise, experience, and strengths, and everyone has the capacity to learn, grow, and make a meaningful contribution.
Curiosity and learning. We believe that smart, skilled people and effective organizations seek to learn, improve, and adapt to changing environments. We are avid readers, voracious skimmers, and skilled researchers (online and old-school.) We are curious students of our respective fields, a host of personal interests, and of life. We're also ready to admit that there are things we don't know, and to seek or direct you to other sources of information.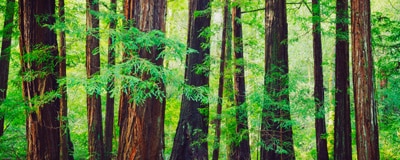 Adaptability.
 One size does NOT fit all. We think critically and tailor our efforts to the particular circumstances of the client.
Rigor. We ask and answer challenging questions, with a shared focus on advancing your work, serving the community, and fostering learning and growth.
Fun. We love working with smart, dedicated people in support of things we believe in. This work is challenging, and we're serious about it. Happily, it's also satisfying. And a lot of fun.
We are also committed to upholding the ethical standards of these associations:
International Coach Federation (ICF) Code of Ethics
Formed in 1995, the ICF is the leading global organization, with over 19,000 members, dedicated to advancing the coaching profession by setting high professional standards, providing independent certification, and building a network of credentialed coaches.
Association of Fundraising Professionals (AFP) Code of Ethics
The Association of Fundraising Professionals (AFP) exists to foster the development and growth of fundraising professionals and the profession, to promote high ethical behavior in the fundraising profession and to preserve and enhance philanthropy and volunteerism. Members of AFP are motivated by an inner drive to improve the quality of life through the causes they serve.